Whether you're an intrepid traveller, a free-spirited wanderer or a Spring Breaker down for a wild time, there's are some music festivals in Mexico that'll definitely serve up the goods.
One of the best things about Mexico is that, no matter what time of the year you venture down into this slice of Central American heaven, you'll have no issues finding an incredible music festival to spend your pesos at.
From the hustle and bustle of Mexico City, up into the mountains of Tulum, and back again to the beaches of Cancun, I've covered your bases so you can take in the best Mexican music festivals wherever you find yourself.
---
1) EDC Mexico

When:  February
Where:  Mexico City
Electric Daisy Carnival in Las Vegas is hands down one of the largest and most badass raves in the world, so it should be no surprise that they've taken their stellar production abroad!  Insomniac Events is known for throwing some truly spectular festivals, and their EDC edition in Mexico City is not be missed!
What truly makes Insomic Events special though is their amazing company values
"Our values represent the cornerstones of our culture. Rooted in a rich history and future-focused, we are led by principles that define our decisions and inspire us day after day.  We create unforgettable experiences driven by imagination and positivity, where music and art can inspire transformative moments around every corner.
Everything we do comes from a place of love, striving to create safe spaces where people can connect on and off the dancefloor.  Our community stands for unity, celebrating and welcoming everyone. No matter your shape, size or color—All Are Welcome Here.
From the stages to the art, we ignite the senses with relentless creativity. We see no boundaries in what we can create, and neither should you.  We don't chase trends, we create culture. We push the envelope to make things that you've never experienced before."
---
2) Vive Latino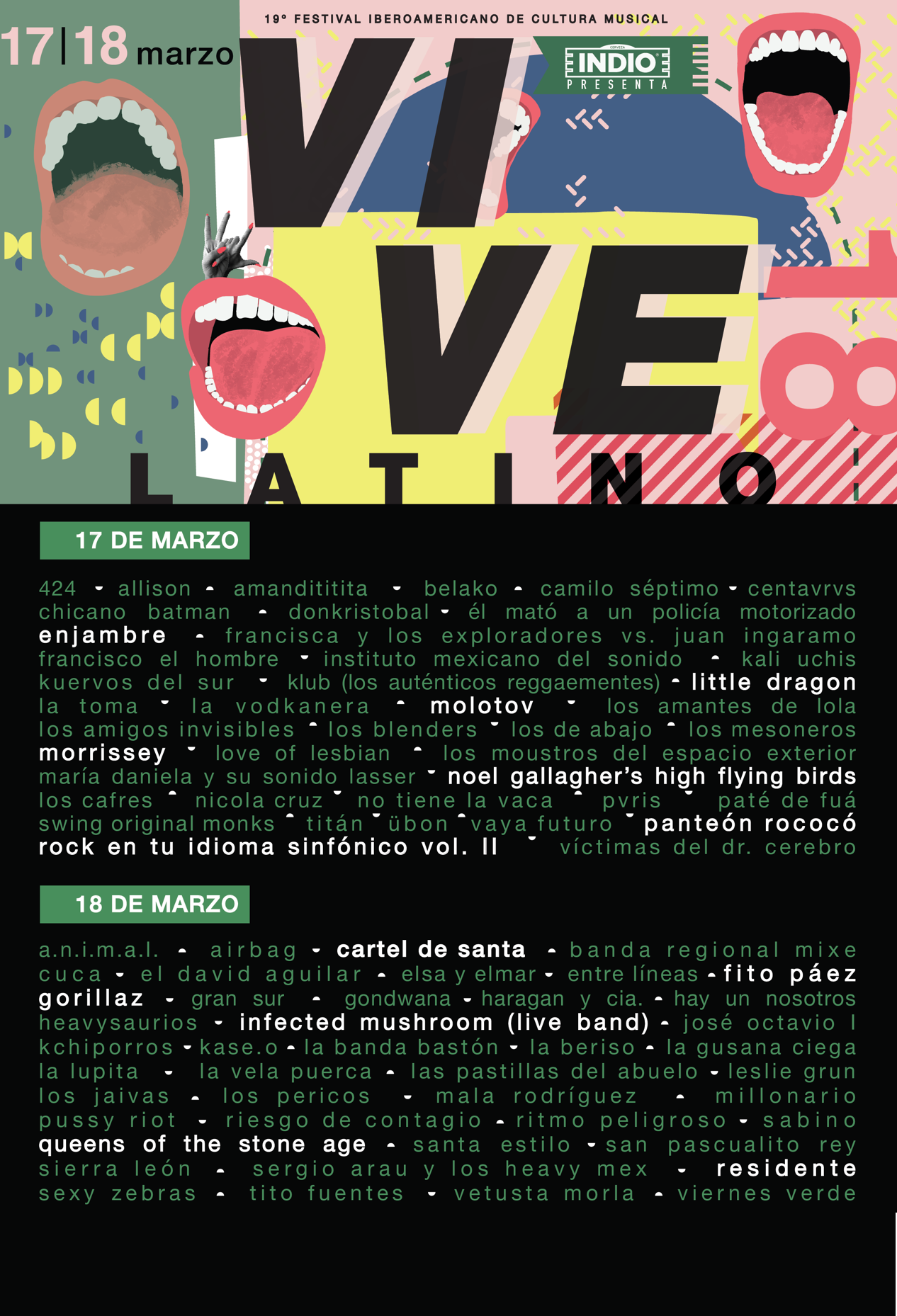 When: March
Where: Mexico City
If I had to pick any of these music festivals in Mexico to attend, I think this would probably be it!  The line-up is absoltuely stacked, and I could only imagine how amazing the production and atmosphere would be.
"Upwards of 80,000 high-energy music lovers each day swarm Vive Latino, endlessly moving, clapping, singing, and rocking to the beats a huge bill of acts playing a variety of genres, some well outside of the mainstream. Legendary international bands rock on the main stage and up and coming Latin American artists are also prevalent."
---
3) Corona Capital Guadalajara


When: April
Where: Guadalajara
http://www.coronacapitalgdl.com/
"Corona Capital has grown with its public; created a unique space to gather the talent of emerging bands, acts at the peak of success and legends with consecrated careers, which has resulted in the necessary maturity to expand their horizons and carry out their first day outside of Mexico City. Now, after eight editions in Mexico City, Corona Capital expands to Guadalajara."
---
4) Pa'l Norte
When: April
Where: Monterrey
"The Pa'l Norte Festival in northern Mexico may change its design and style every year, but the slogan "Siempre Ascendente" (Always Rising) remains the motto and spirit of this rock event.
A festival that represents the culture, pride, and traditions of Northern Mexico, while promoting the best of Mexican, Latin American and international music.
With this festival we will make reference to the customs and roots of our city, its entrepreneurial and progressive personality, its industry, its people, its mountains and the modernity that characterizes it."
---
5) Ultra Mexico 2018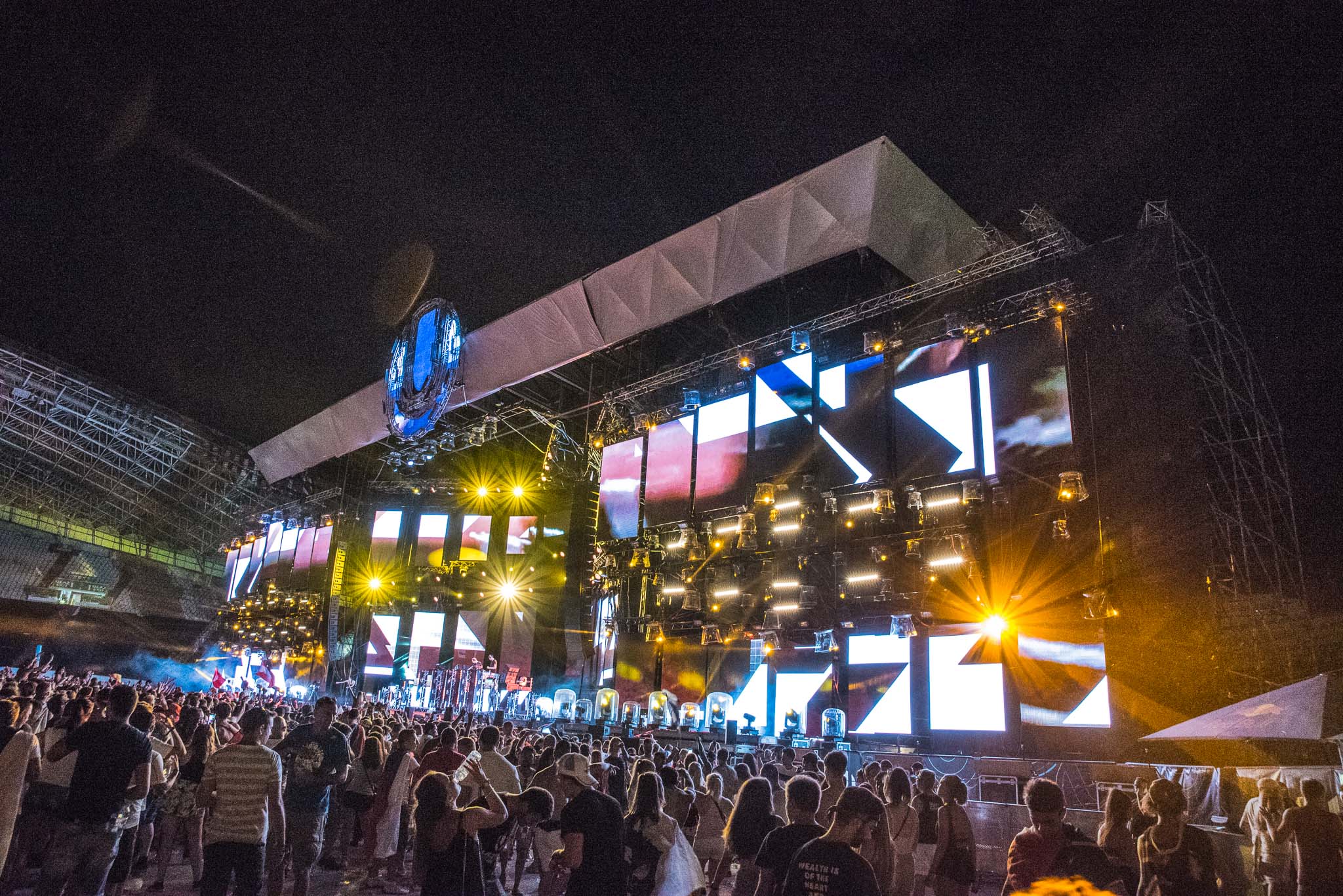 When: October
Where: Mexico City
"Starting in 1999 in Miami, Ultra Music Festival has expanded to add many other festivals across the globe. Ultra Mexico is a 2 day event boasting the world's top EDM DJ's with unparalleled stage designs and top tier production."
---
6) Comunité Festival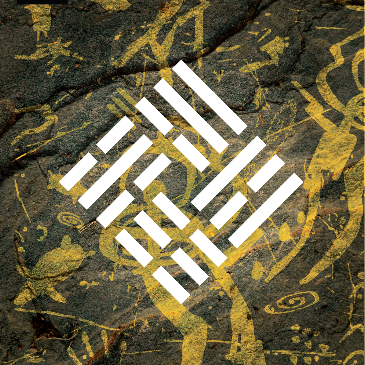 When: January
Where: Tulum
"The festival returns to the Mayan Riviera to a new, very special location in Tulum – the most special yet. Comunité will migrate its community and a very carefully curated assembly of 25+ Mexican, Latin American and International artists to an amazing paradise to gather in a pristine environment."
---
7) Arena Festival

When: January/February
Where: Playa del Carmen
"Spectacular venues from Cozumel to Tulum. Sizzling hot DJs. A wild crowd that came to party. Arena Festival is one of the most exciting Playa del Carmen events of the year, and the biggest gay dance party in Mexico. Now in its 6th year, this high-energy festival attracts dance music fans from around the world.
Arena Festival promises an unforgettable week, with a stellar artist lineup and lots of surprises in store for this world-class house music event. Arena Festival will feature some of the planet's best DJs and producers playing day and night for 6 sun-drenched days in the beautiful Mexican Caribbean. White sand beaches, turquoise waters, and top all star Djs will make Arena Festival a perfect winter getaway in one of the most spectacular beach locations on the planet.
"The festival provides the perfect escape from the cold. With its high-quality nightclubs and beautiful pristine beaches, The Riviera Maya (From Cancun to Chetumal) is the newest 'IT' destination for gay and lesbian party-goers," says event organizer Luis Barba. "We are planning amazing video projections and unique opportunities to extend our beach parties into the night."
---
8) Son Jarocho Music Festival
When: February
Where: Tlacotalpan
"In early February thousands of people race  to the colonial riverside town of Tlacotalpan to celebrate Candelaria (Candlemas), a religious celebration featuring a magnificent image of the Virgin being floated down the river. For many people, however, the best part is the concurrent Son Jarocho festival, a three-day dance around showcasing traditional Veracruz-style music."
---
9) Guelaguetza Festival

When: July
Where: Oaxaca
https://www.facebook.com/guelaguetzaoficial
"The Guelaguetza Festival is a celebration in which representatives from the many communities of Oaxaca come together and celebrate the diversity of their traditions and cultures."
---
10) Carnaval de Mazatlán
When: February
Where: Mazatlán
"Carnaval is a 5-day celebration leading up to Ash Wednesday (March 1st), celebrated with feasts, dancing, music, and above all, flamboyant and bombastic parades! Mazatlán is home to Mexico's oldest and largest celebration. The city spends the entire year preparing for the week-long festival and the massive climactic parade that caps it. Here's just a taste of what's in store."
---
11) Inception Music Festival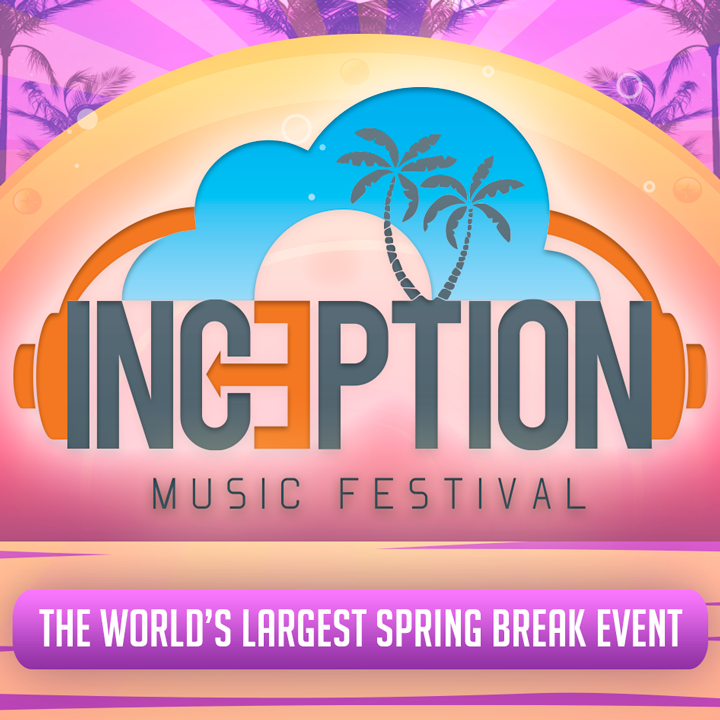 When: March
Where: Cancun
"Cancun is the world's #1 Spring Break destination; home to beautiful beaches, amazing resorts, and unparalleled daytime and nighttime events. In 2013, StudentCity launched Inception Music Festival: 30 days & 30 nights of headlining talent at Cancun's hottest resorts and clubs.
Year after year, the minds of spring breakers are hijacked in ways that were never imagined possible. Come with us; let us take you into an exclusive dreamland. From the moment you step off that plane in Cancun, you will become a part of our world…"
---
12) BAHIDORÁ FESTIVAL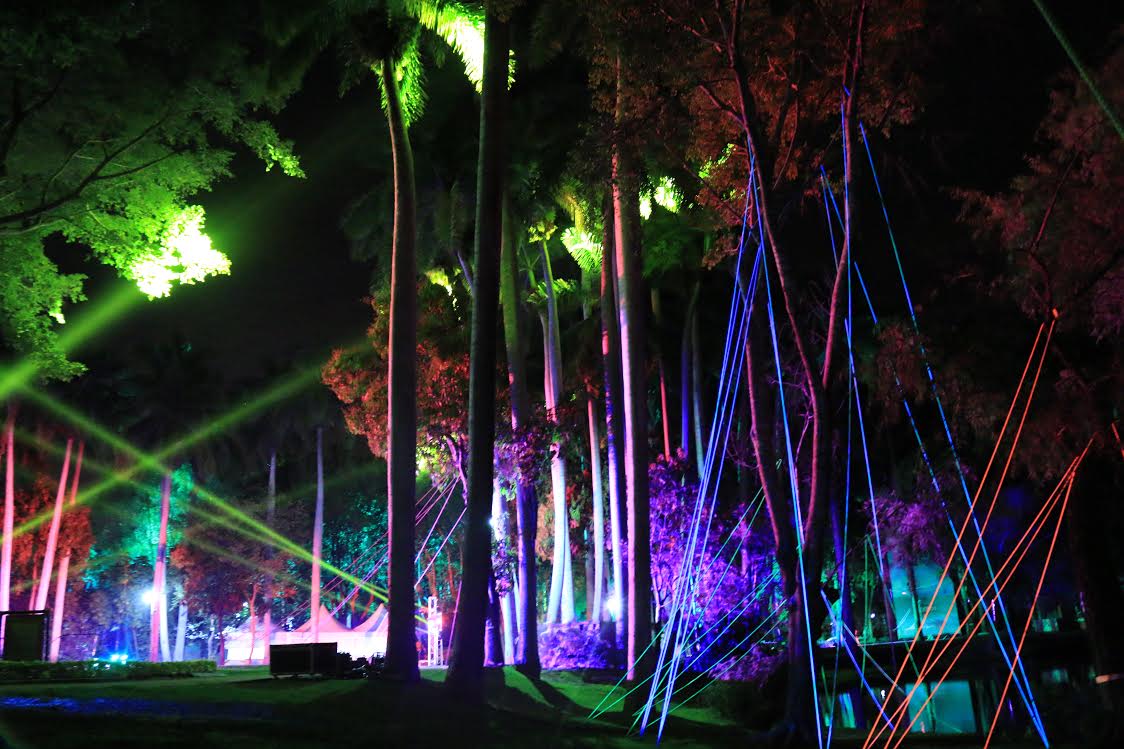 When: February
Where:  Morelos
A colorful and magical celebration complete with amazing activities, top-notch music, and a truly stunning jungle location.  This 3-day event will certainly leave you coming back year after year, and I can't wait to get there myself someday!
---
Am I missing any epic music festivals in Mexico…!?
With music festivals popping up all over the world, it's easy for me to miss a couple events!  Feel free to shoot me an email if you think I need to add any to this list.  I do try my best to update my festival articles when I discover new events!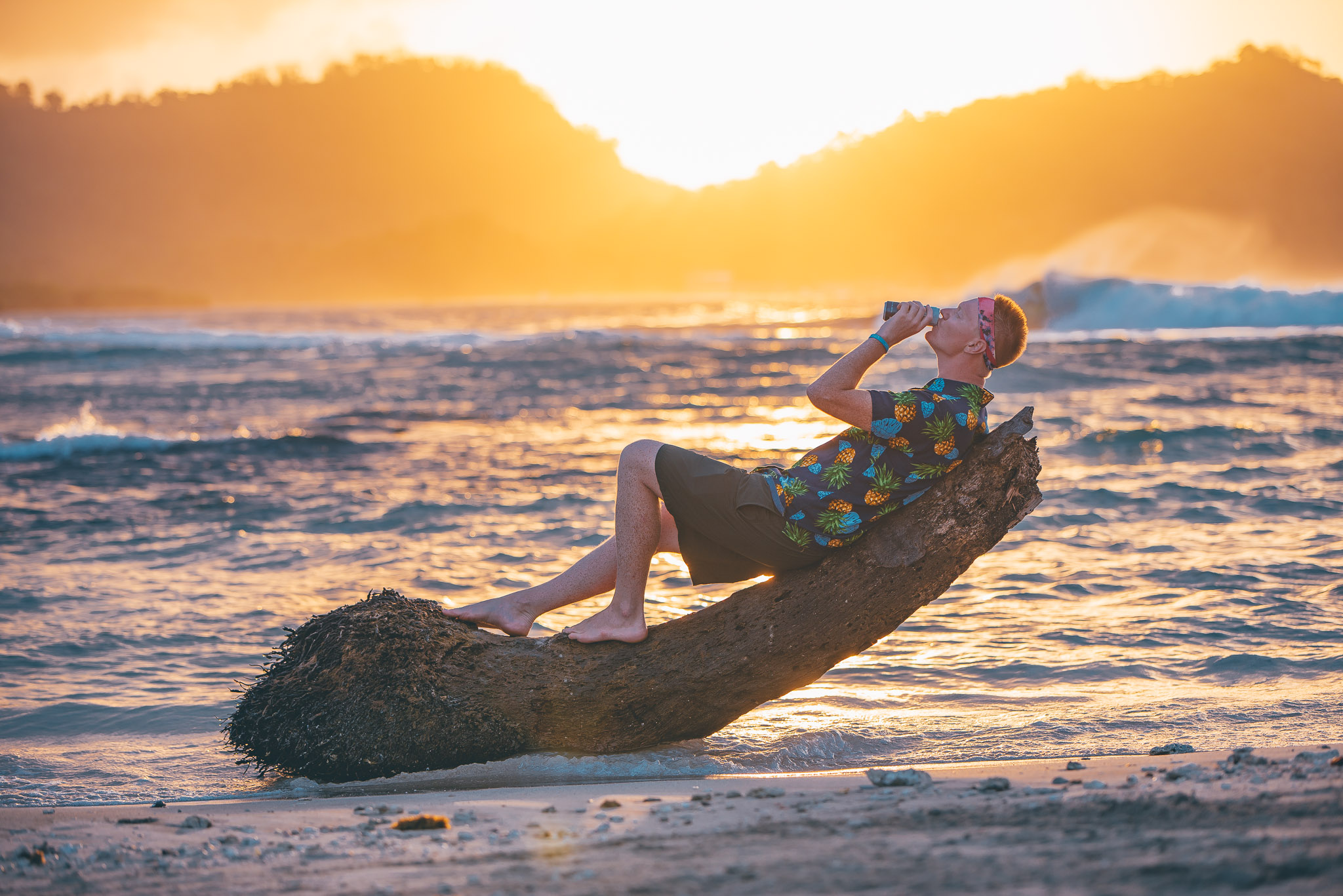 ---
Looking for more music festivals…?
I've written heaps about the best events, parties, and international festivals all over the world.  Take a read through some of the articles below, and start planning your next adventure:
The 7 Best Music Festivals in Central America To Experience Before You Die
37 Music Festivals in California To Keep You Dancing All Year Long
The 10 Best Music Festivals in the Caribbean To Experience Before You Die
Top 13 Music Festivals in New York To Experience Before You Die
The Ultimate Music Festival Camping Packing List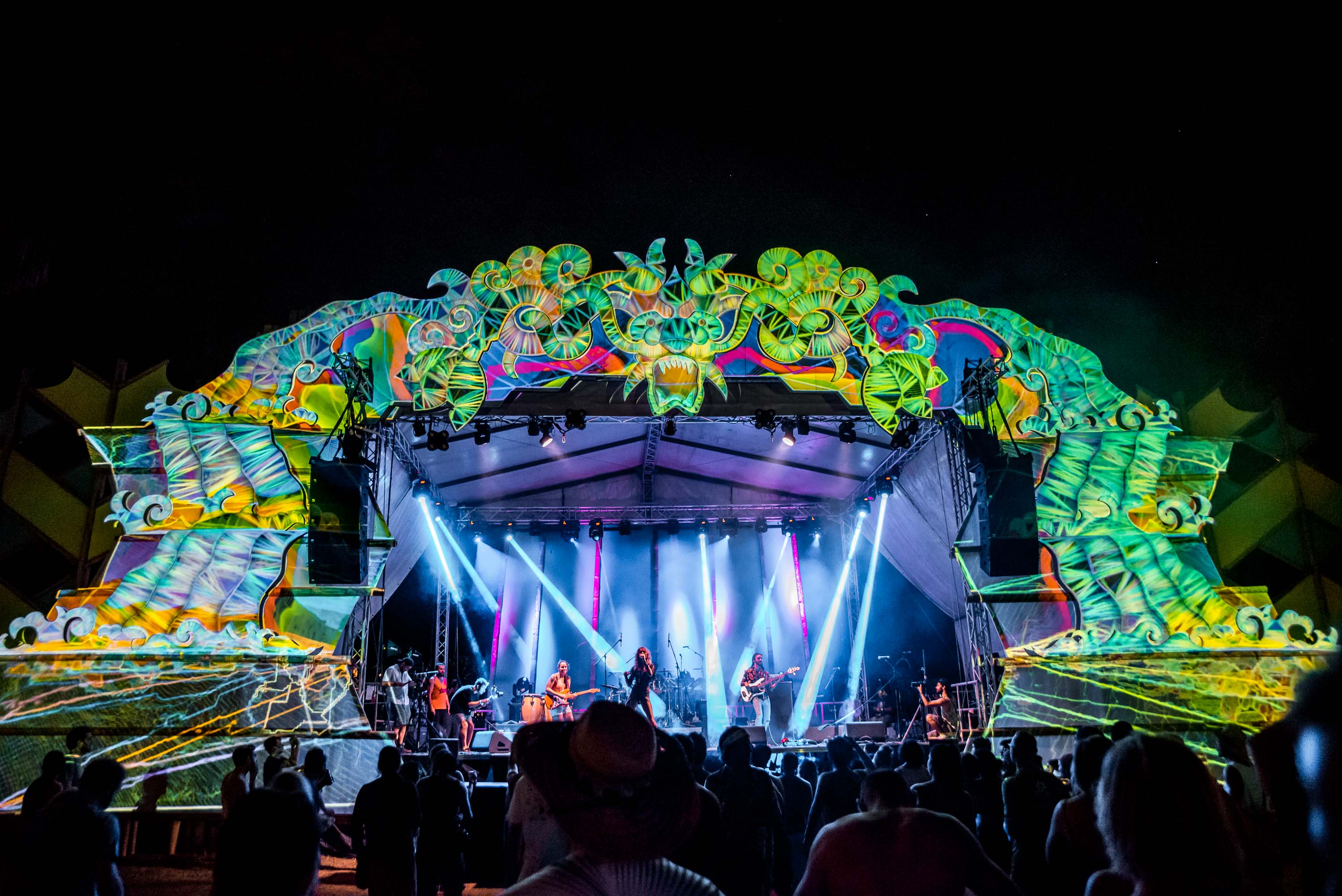 ---
Thanks so much for reading!  Share this article!
Related Posts